VPN's have a wide variety of uses that go far beyond bypassing geopolitical restrictions. They are a primary means of obfuscating IP address and encrypting information so third parties do not hijack your data or listen in to your personal communications. They are also an essential resource in terms of testing applications in different locations to ensure that it works everywhere without any difficulties.
VPNs for Webmasters
In the course of creating a software application, programmers will need to make sure that it functions across a variety of different devices and operating systems. Cross-browser testing involves simulating an environment of multiple browsers (Chrome, Firefox, Safari, Opera, Internet Explorer etc) so that the application works well on them all.
This kind of testing is replicated on different smartphones, tablets, and computers, as well as different operating systems (IOS, Android, Linux, Windows, Apple, etc). It is known as compatibility testing and the more compatible, the better.
Obviously, there is a limit to how much of this kind of testing can be done as the permutations are complex and growing. But in addition to testing on different platforms, web applications need to be tested in different locations. As Google gets more specific and localized, this functionality will become more important than ever.
Most web applications are now international, with an international customer base. However, citizens from certain countries might not be able to access the site, for various reasons. In this instance, a VPN is essential to replicate the issue.
For example, a customer from Germany might be getting a domain redirect ending in a 404 error. A VPN service could be used to access the web application from Germany and see if the problem is due to the location of access or a result of some other variable.
Further, some web application services might not be applicable to certain geographic locations. So a web developer could test that an error report shows up when a person tries logging in from a particular country.
How Do I Test A VPN From Another Country
The process of actually using a VPN is to test from another country is as simple. You literally just select your server from a list and the web application will treat your request as if it came from that country. It is also possible to use proxies to deal with this, but they have a number of disadvantages.
First, they are not as fast, which is a major drawback as far as efficiency and convenience are concerned. Second, proxies do not typically offer cross-platform capabilities like VPN services. Moreover, proxies do not offer anywhere near the security of high-quality VPN's. For webmasters responsible for new applications, security has to be of the utmost importance and a proxy will not do the job.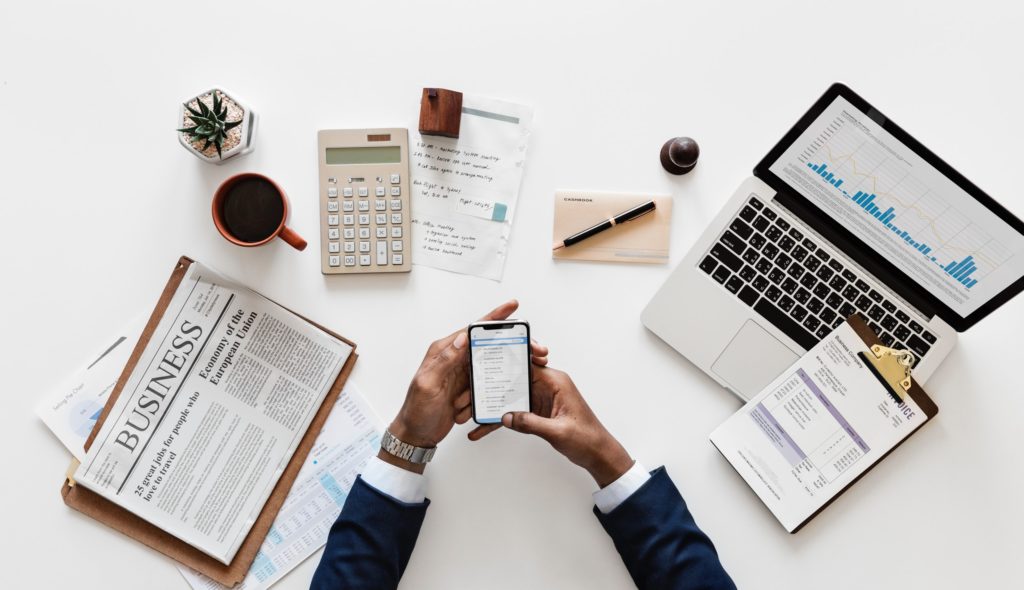 VPNs for SEO
Google has now gotten far more sophisticated in its algorithm than when it first began. When you type a keyword, your location is going to be taken into account, so a search from New Zealand will generate different results than a search from the USA.
When performing keyword optimization, specialists will need to test from different countries to analyze the competition and what to target. Google is becoming more localized and personalized, generating results that are more specific to the user (device, location, operating system, age etc). Of course, the VPN will also prevent Google from tracking the search terms and combining them with your computer's IP address.
VPN's are invaluable tools when it comes to off-page SEO. A very important factor for ranking a website is a large diversity of backlinks from high-quality sites. A VPN can help you to place links from different regions, which will boost page rankings more than any other criteria. VPN's can further assist to access restricted forums and communities. The VPN can also help in helping find appropriate keywords, which vary greatly by location.
Mobile Testing
VPN's are important when developing mobile applications for obvious reasons. As it stands, most shopping is now done from mobile, and not desktop. Mobile shopping first surpassed desktop shopping in 2015. Yet most web applications are still not mobile ready, with the checkout process being especially problematic (58% of mobile shoppers abandon the checkout process). But testing a mobile application can be complex, with many moving parts to account for.
China is the biggest mobile market and one that also comes with severe VPN restrictions. Webmasters will need to use VPNs to test their software in this market. While it is difficult to break into, this sector could be enormously lucrative for those that do.
One of the most common mistakes is testing the correct language translation for applications – good translations can increase downloads by 128% in international markets.
Other Uses
A VPN is also used by webmasters for the purposes of security. Many employees prefer to work remotely, or can do work while travelling thanks to a new mobile workforce. But this comes with additional security concerns.
A VPN network can be used to remotely and securely log onto the work environment for those with the appropriate credentials. A corporate network will have internal servers and a firewall that can only be bypassed remotely with a secure VPN service. The VPN can also help to automatically encrypt email communications as well as protecting the network from ransomware attacks.
Many countries also block VOIP applications, which are heavily used by workers to create web applications. Again, a VPN can remove any unnecessary blocks. Whatsapp and Skype are two examples of VOIP services that are increasingly used in remote IT projects.
Webmasters might often need to engage in P2P file-sharing services when working on a web application. However, many internet service providers do not look favourable on this practice and tend to engage in bandwidth throttling. But with the help of a VPN, P2P can be used without an IP slowing down the process and with no additional security concerns.
The list of uses that can be attained with a VPN is not exhaustive and includes getting cheaper deals on flights and hotels as well as streaming censored content. VPN's have permeated both the work and leisure world, increasing both efficiency and enjoyment.