If you want to stream Disney+ outside of its available regions, you'll need a VPN subscription and a payment method registered in one of the countries where Disney+ is available.

Here's a quick guide on how you can unblock Disney+ on iOS Devices.
Step 1: With a MacOS or iOS device (iPhone, iPad, AppleTV), open the app store or iTunes and sign out of your account.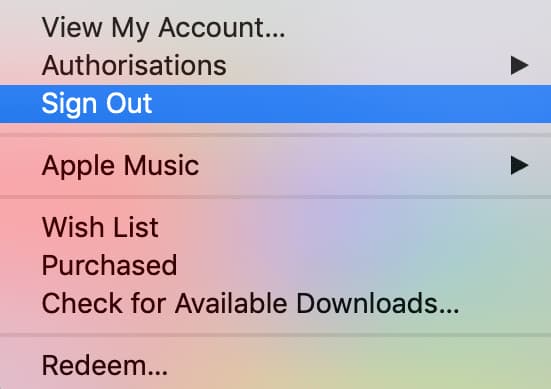 Step 2: Scroll down to the bottom of the iTunes or App store window. Once you reach the bottom, you'll see a country flag icon in the bottom right corner. It looks like this: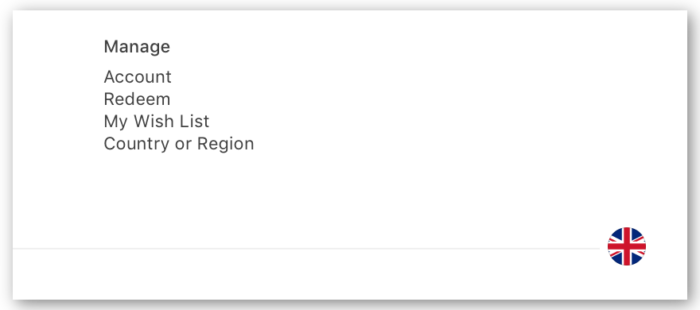 Step 3: Click the flag icon. We are based in the UK, so we're shown the UK flag. Alternatively, you can click the Country or Region option. You will then be presented with an option of countries, like this: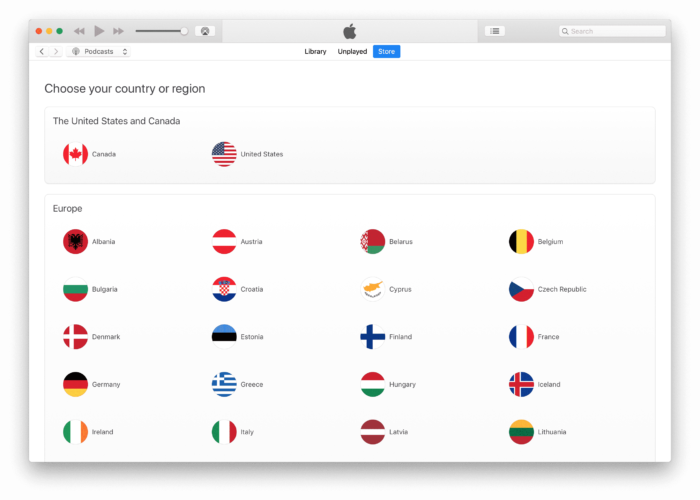 Step 4: Select the US and proceed to create a brand new Apple ID. Make sure you do not include any payment information.
Disney Plus detects your region based on your payment, so you can't have anything that indicates you may be outside of the US.

So how do you pay for it and sign up?

You need to add credits to your new US iTunes account by purchasing a digital US dollar iTunes gift card. Best Buy is a good choice of vendor. Head there to buy one – you have to pay $15 minimum.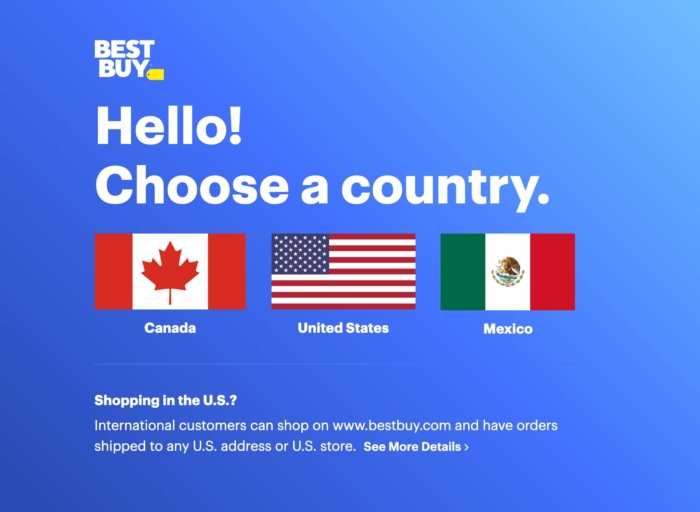 Step 5: Log in to your new US account. Open up the App Store, then click the Redeem Gift Card button. In the screen that follows, enter the code you purchased.
Step 6: Launch VPNCity and enjoy streaming Disney+