If you want to stream Disney+ outside of its available regions, you'll need a VPN subscription and a payment method registered in one of the countries where Disney+ is available.

Here's a quick guide on how you can unblock Disney+ on Android Devices.
Step 1: Use VPNCity to connect to a US server.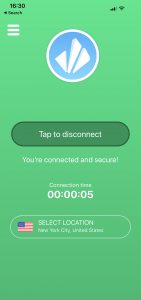 Step 2: While connected to the US, you need to create a new Google account. So go to your device 'Settings' menu.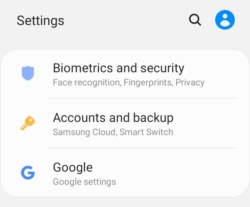 Step 3: Click 'Google' and select the arrow beside your current account.
Step 4: You'll now see the option to 'Add Another Account'. Click that and fill out the required details to create a new Google account.
Step 5: Once done, purchase a Google Play gift code that will give you US dollars, as other currencies won't be accepted. These can be bought at Amazon.com.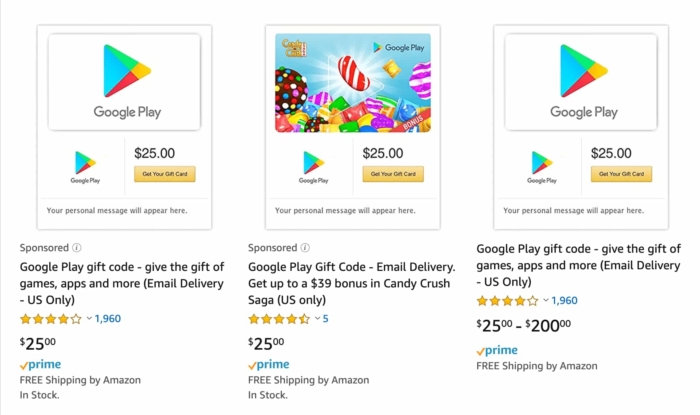 Step 6: At this point, you should receive the gift code via email. Either click the link provided in the email or key the code into the Google Play Store to redeem it. Don't be put off by the requirement to enter a valid US zip code, as Google does not verify whether you live there. Just look one up on Google Maps – any real zip code will do.
Step 7: With your new Play Store account and your redeemed gift card, simply search for and install the Disney+ app and sign in as normal.
Step 8: Choose to pay for Disney Plus with your US Google account balance.
Step 9: That's it. From now on, whenever you connect to a US VPN server, you should be able to watch Disney+ from anywhere in the world.