Soccer games are terribly exciting, with nearly missed goals, heated arguments, and even penalty shootouts.
Betting on those can be thrilling as well.
But what's even better than gambling on sports, is the ability to bet while the game is in-play.
But some countries, like Australia, don't let you experience that excitement. Instead forcing you to place any in-play bets via the phone… so 1990's!
Not any more. Here's how you can place bets in-play from countries with betting restrictions.
Let a
VPN
work its magic
VPN stands for "virtual private network," which essentially hides your IP address and gives you a new one. This can come in handy, especially when you're traveling, since you'll lose access to many sites you don't even give a second thought to at home.
If you find yourself in a country where Betfair's blocked, you don't have to despair. Simply get a VPN on your device (laptop, PC, smartphone, it doesn't matter). A VPN allows you to tell the internet that you're surfing from any location you wish. So if you're in the United States, you can use a VPN to appear as if you're in the UK.
You can't technically get in trouble
Since a VPN makes your internet activity anonymous, it'll be extremely difficult for anyone to tell where you're actually browsing from. So ok, yea, you might not be complying with local laws, but let's just count it as you being really homesick for a website you use regularly and can use back at home.
If you use VPNCity to access Betfair, we're certainly not going to tell on you.
VPNCity can help get you back in action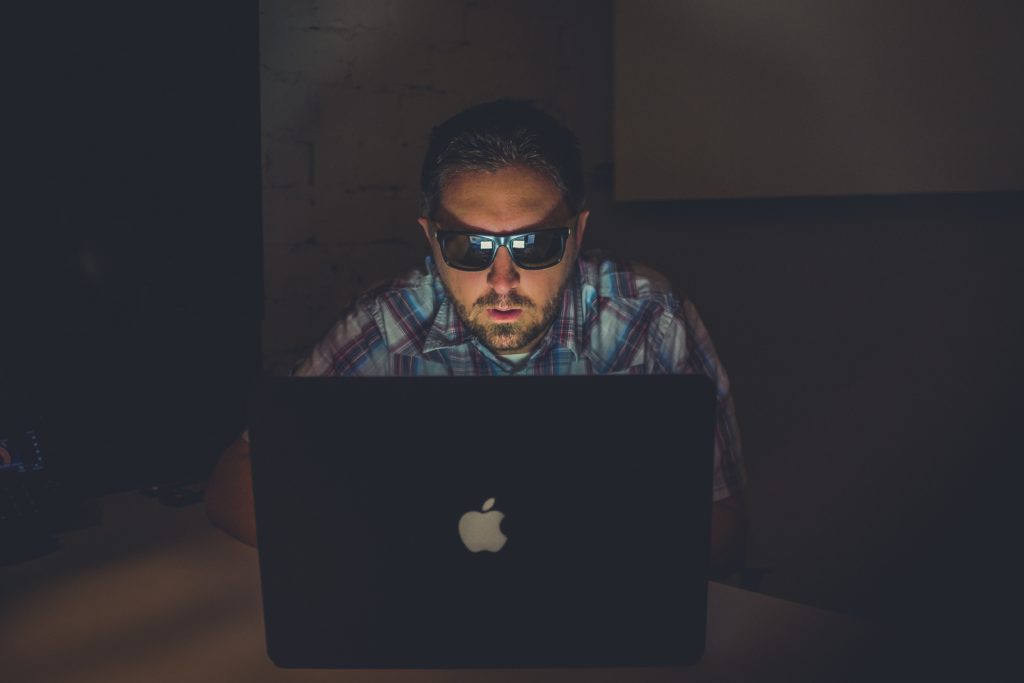 Losing the ability to bet on your favorite site shouldn't be something you have to worry about when you're traveling. Nor should you have to spend a fortune to ensure it doesn't happen.
VPNCity offers you a low-cost solution. Not only can you get on Betfair quickly and securely, but you also don't have to worry about getting into trouble for indulging in your hobby. We have a no-log policy, which means we have not a clue what you do our VPN, and neither does anyone else.
If you're a huge betting fiend, you can even put a bet on while you're out and about. We have an Android app where you can connect to our VPN wherever, whenever, so long as you have an internet connection. With the touch of our slider, you'll automatically be connected to the VPN server of your choice so you can bet on Messi at the drop of a hat.
We allow you to use up to eight devices simultaneously, so if you really wanted to go crazy, you can.
Don't want to lose access to Betfair while traveling abroad? Then try VPNCity now!