"Hardware is easy to protect: lock it in a room, chain it to a desk, or buy a spare. Information poses more of a problem. It can exist in more than one place; be transported halfway across the planet in seconds, and be stolen without your knowledge."
– Bruce Schneier
Most regular internet users understand that a VPN service is essential, and they take basic security precautions. But these security precautions are rarely extended to the area that they are needed the most – mobile devices.
While nearly every VPN service now offers mobile applications, it can often happen that the VPN is not switched on while the user is browsing. This has a number of potential pitfalls.
How The VPN Service Works
The way a VPN service works is simple. All communications are encrypted so that nobody can see what you are sending or doing. As a result, your information will never be compromised unless you are doing something specifically illegal and the provider gets subpoenaed by government agencies. Even then, you are only at risk if the provider keeps logs.
It's a simple yet highly effective security feature. All you have to do is switch it on!
It's not all that different from locking your front door, except it's much easier to force through a door than hack encrypted data. And best of all, it's 100% legal to do.
Mobile Vulnerabilities
By their very nature, mobile devices tend to be less secure compared to desktop computers and laptops. This is because they are taken on the go and are easier to lose. They also get connected to more WiFi hotspots, one of the biggest vulnerabilities in terms of online security. For more information on this issue, check out our blog post on the dangers of WiFi hotspots.
But even more than this, mobile devices do not have the level of security associated with desktop operating systems, such as Windows. Both Android and iPhone are now prime targets for malware. And there are many more points of vulnerability.
Dangers of Mobile Browsing
If your smartphone is compromised, the consequences could be just as serious as on your main computer. Consider that you use your mobile device for online banking and for services such as PayPal. Many people can leave themselves logged in to these services for convenience.
Software can take pictures of this information or can keep track as you type in your username and passwords. There is also the potential to download malware, but this will only happen if you download an application form an unofficial store, typically using a jailbroken phone.
There is also the issue of privacy. A considerable amount of data is exchanged between people through Skype, WhatsApp, Gmail, Line, WeChat, Facebook, and many more applications. And it's no great secret that governments have free reign to look through this data. The AT&T scandal and Wikileaks attest to the open spying programs in place and that once any communication is sent over an unencrypted line, its free for hackers, corporations, and federal agencies to intercept
Location Monitoring and Retargeting
Commercial entities are notorious for tracking user activity on mobile devices. And this is going to get more serious as they use this information for geo-monitoring. Shops are currently implementing sensors for commercial purposes, and you might start getting ads as you approach certain stores. User profiles are being built as large retail outlets become aware of where you are and where you go on a regular basis.
It is actually quite easy to do in the technical sense, as there is always an online record of user activity. A trace is always available. It's just a matter of connecting all of these online traces to create a map of a typical user.
The privacy issues and digital rights questions remain outstanding. But in all prior instances, this has not stopped the government or corporations from violating first, paying later, and offending again. The profits from this business are just too lucrative to ignore.
The VPN can assist in obfuscating your actual address. And they are going to get more sophisticated to deal with the influx of invasive technologies that seek to track user activity in a variety of formats. Advertisers are also learning to engage in dynamic re-targeting. This means that they can place an advertisement on your desktop, then your smartphone, then your tablet, at specific times. The more you are exposed to certain advertisements, the more likely you are to buy a particular product.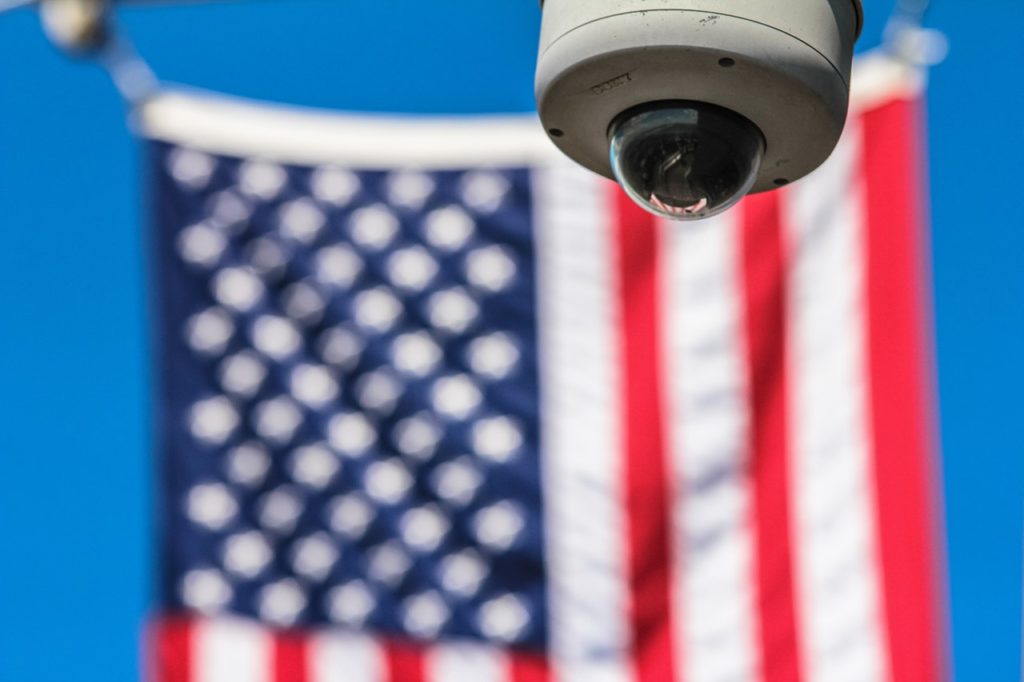 Why VPNCity?
VPNCity was built with these dangers in mind. We are a premium online security service that places custom privacy first and foremost. We've also designed out mobile VPN application to be as robust as our desktop version – it's not just a side issue. Stay tuned for more features – We evolve our services to match the current environment
Most VPN services are not optimized with mobile devices in mind. They fail to take into account battery life, memory, bandwidth, and coverage gaps. What can happen is that if you move from WiFi to 4G or similar, the connection is lost. Some low-quality VPNs will be caught in a loop of constantly trying to reconnect, and you may have to turn your network off and on again. Needless to say, this is not convenient.
In addition, it does not make sense to use free VPN services – because maintaining the online infrastructure can be quite expensive. There has to be an incentive for these services. According to the Commonwealth Scientific and Industrial Research Organization, 18% of tested VPN services did not encrypt Android traffic in their tunnels. The issue is similar for IOS services, as they make it difficult for providers to support the OpenVPN protocol. But VPN City provides:
Military-grade encryption.
Protection on 8 devices.

No logs – Zip. Zilch. Zero.

Android and IOS applications that actually work.
A $2.99 a month plan.
A 30-day money-back guarantee.
A current 5-star rating on Trust Pilot.
Fast content stream.
Ad-blocking and malware prevention.
Conclusion
The mobile world is getting more dangerous, and not just form vulnerable WiFi hotspots. Tracking technology is getting more sophisticated and hackers are making more malware to specifically target mobile operating systems. The VPN service remains the best defence against these technologies.