"In the world of cybersecurity, the last thing you want is to have a target painted on you"
– Tim Cook
In recent years, there have been many myths circulating with regard to how police are tracking and monitoring VPN users and general activity in the online world. Let's take a look at how it works in practice. As serious as online spying is, following up on crimes actually takes a lot of resources.
How Is Online Activity Monitored?
Tracking users online relates to the IP address, which is essentially an alphanumeric sequence of characters looking like this:
FE70:CE00:0000:0CDD:1238:0000:211F:618B
But how is this tracked in practice? When you go online, your device is assigned an IP address by your internet service provider ('ISP'). But VPN users will change this address. The user can select an IP address of a German server, for example, while based in the USA. Due to this, an agency would have to contact the VPN provider to give up this address. Without this address, you cannot be tracked. But if they get it, they get everything. The IP address can be likened to the social security number of your browsing session. Its the core identifier.
The beauty of VPNs is that people can see that you are using a VPN, but they cannot see what sites you are visiting due to encryption protocols. The resources to crack these encryption protocols are not yet there, and VPN providers are constantly upgrading so that the information is uncrackable.
This is why authorities have to go to the VPN provider. This alone proves the effectiveness of VPNs. if they did not 'work', as many online myths suggest, why would agencies get court orders for providers to give up their data?
The Resource Issue for Police Forces
Police agencies around the world do not really have the time to pursue all 'criminal' activity that every person is allegedly doing online. They have their hands full with actual fraud, where cybercriminals commit million dollar crimes on large companies. They don't really care about any activity less than $100,000, and your torrenting, downloading, and Netflix streaming are all completely safe. You have literally nothing to worry about unless you are committing major criminal operations.
Another very pertinent point is that it's not like all jurisdictions cooperate with each other. A typical online myth is that a police company will simply contact the VPN company and they will just hand over all the details. But this is flawed thinking.
A VPN provider in Indonesia will just not care if it receives a request from US or British police asking for information about a user. Why would it? With the layers and levels of bureaucracy in the modern age, it could take years for the information to trade hands.
So unless it is a multi-million dollar case where the police agency has already gotten a court order, no information is going to be handed over, and it would not even be worth pursuing.
Logging Details For VPN Users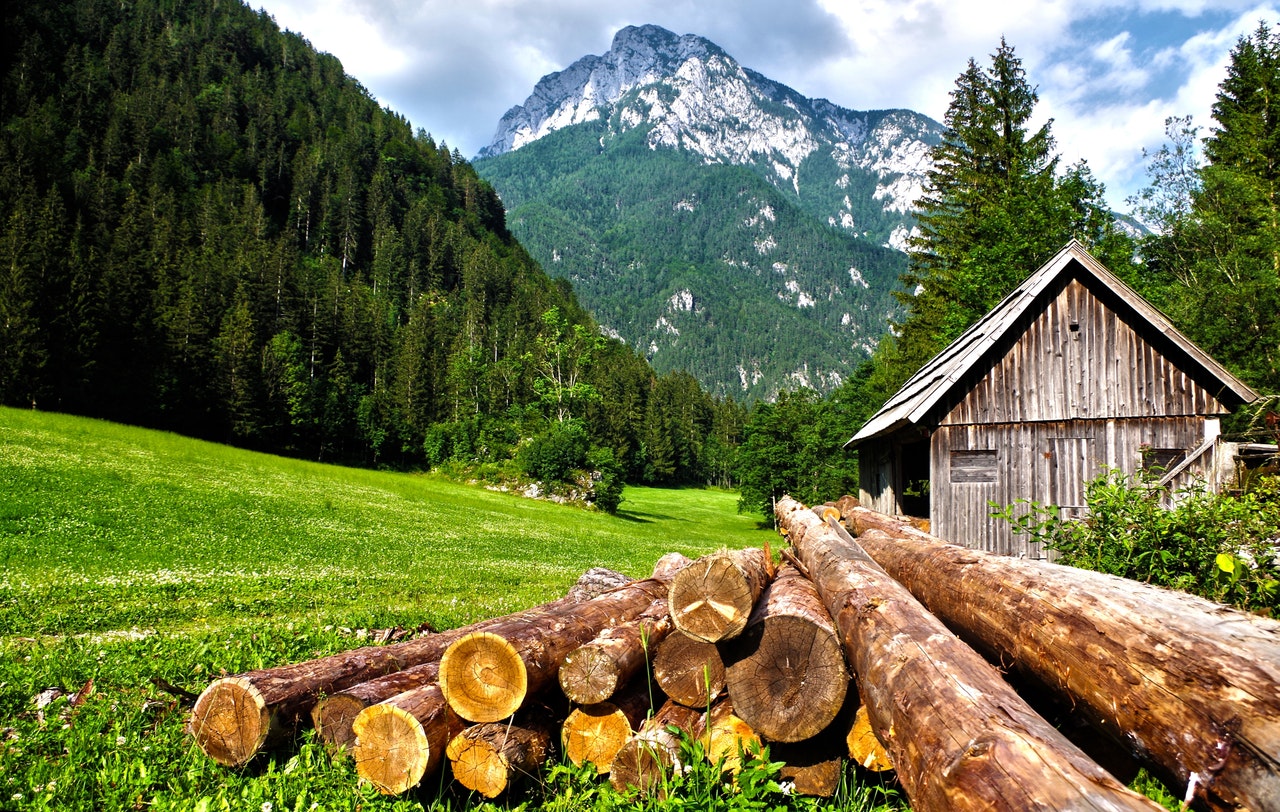 The VPN provider may or may not keep logging information. There are various kinds of logs. But even if they do, these logs will not be given up unless a court order is generated, which will only be granted for serious crimes. The logging issue is fiercely debated, but it is not as serious as many claim. If you are a criminal, you will be caught, and a VPN is not something you can hide behind. There are 3 broad kinds of logs:
Connection Logs – These logs will generally consist of a timestamp, IP address, VPN assigned IP address, and data usage.
Usage Logs – These are much more serious. They list the websites you visited and what you were doing.
No Logs – These providers do not keep any logs at all, except data usage for troubleshooting.
Bear in mind that there are legitimate reasons for keeping connections logs – it is user logs that are far more serious. Many no-log providers actually keep connection logs, so you may need to read the terms and details of each provider. Note that VPN providers might only keep logs for 24 hours, but can also keep them for up to 6 months. This will depend on jurisdiction.
What About Federal Agencies?
It's true that the NSA and other forces spend billions of dollars on pointless spying operations upon US and international citizens. And they do have sophisticated means of doing so. If Federal agencies want to track an individual user, they will.
However, they are dealing with economies of scale here. With millions of active VPN users all using different IP addresses on multiple devices, it becomes a lot more confusing for government forces to track and monitor the populace, even with all of their technology. Consider the sheer amount of data generated on a daily basis by hundreds of millions of internet users and content creators. Federal agencies have to be selective with their spying.
And VPN technologies are evolving all the time. So a VPN is perfect as a means of general obfuscation for global citizens. However, true cybercriminals will need to resort to Edward Snowden like measures to stay private when the eye of the surveillance state turns upon them.
The Bottom Line
The bottom line is that unless you are committing huge criminal activity, you are safe. Even providers that do keep logs only give them up when served with court orders, which are only granted for large scale crimes. And this makes sense – there is a huge level of actual crime going on. Multinational corporations and banks can be targeted. These are the crimes that you want to be investigated, and the ones where logs should be given revealed- through the question of keeping these logs is still an issue.
The VPN is simply perfect to cloak your online browsing activity, and there is little that corporations or government agencies can do about it. Sadly, there is a much more important concern. Many people still do not have a VPN. And most of the rest often forget to turn it on. Carelessness is always a criminal's best friend.
If you are looking for an affordable and reliable no-log VPN provider with the interest of the global citizen at heart, look no further than VPNCity. We've got you covered and have nothing to reveal to Federal third-parties. Your online data is eternally private and confidential.