Shadowsocks in a Nutshell
Simply put, Shadowsocks is a proxy tool that connects you to websites and apps you cannot access when using your own local internet provider.
Shadowsocks vs VPN
Some people actually confuse Shadowsocks and VPN to be one and the same, but they are actually not.
Just remember, VPN = Network, while Shadowsocks = Proxy.

With Shadowsocks, you get to bypass restrictions normally imposed by your work/school network, country restrictions, firewalls, geo-restricted websites, and app limitations using a proxy server.
It does not work like a VPN or VPS where you have your own private network; Shadowsocks actually routes data and information via a proxy. Using Shadowsocks to surf the internet, you initially connect to a different computer other than your own known as a proxy server using Socks5.
Why do I need Shadowsocks?
The world-wide-web is indeed a wonderful source of knowledge and content, whether it be information, videos, music, gaming, or social media. Unfortunately, not all these are available to us so it can be quite frustrating even to just access Facebook or YouTube for example.
With the dawn of heavy filtering and internet censorship on government levels and certain site geo-restrictions, not everyone around the world can gain access to the the so-called "Online Wealth".
There are multiple types of censorship but limitations imposed by a government affects not just a number of people but an entire country. This type in particular is the most disheartening.
The good news is… Shadowsocks is powerful enough to bypass even the seemingly unbreakable Great Firewall of China; helping residents successfully access sites and content that are usually blocked with their local internet connection.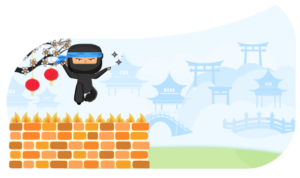 I want to get Shadowsocks but I don't see an option to purchase it here
This leads you to the question, why are reading about Shadowsocks here if it is not a VPN?
Not to worry, you have actually come to the right place as you can get Shadowsocks via your VPNCity subscription!
Get your key to unlock all those online content!
Just select any of our plans here and create your very own Shadowsocks account within our client portal.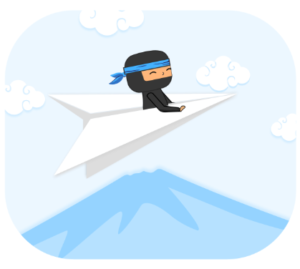 If you need further assistance, we are available to assist you via Live Chat 24 hours a day Mondays through Fridays (just click on the light blue button on the lower right corner of this page), and via email 24/7 at support@vpncity.com so you may reach out to us at your most convenient time.