So you're a total foodie; you love to browse recipes in your spare time and daydream about all the delectable meals you can make.
Sure, you've heard about the GDPR that came into effect on May 25, 2018. But that was going to affect all the boring, legal, data-y stuff. Not your heavenly recipe sites, of course.
But then you see it:
"This site is not available in your country."
Looks like that casserole recipe's going to have to wait.
What is the GDPR?
The GDPR is a set of rules that, believe it or not, is beneficial for you. Basically, it regulates how businesses use the data they gather about you. The GDPR is meant to give you more control over how your data is shared, plus how it's used. But as an unintended side effect, it's made some sites inaccessible to people who live in the EU.
On May 25, 2018, organizations had to comply with the regulations or GTFO. This is why whenever you click on a website, you get that annoying popup asking if you accept cookies. For those that chose to GTFO, it was either to: a) be cheapskates and avoid spending money on complying, or b) spruce up their website so they're fully compliant.
So now you know why your recipe website won't let you in: they've gotten the f*** out.
How can I get around this?
Yea, there are other recipe websites out there, but this one is the best. You don't want to refer to any other site, and we get that. Whether they've chosen option A or B up there, you don't want to wait to regain access to their divine pages.
Thankfully, you've got the holy grail: VPN service.
By using a VPN, you can tell the website that you're located somewhere that it's happy with. Then it's game face on in the kitchen!
How do I get a
VPN
?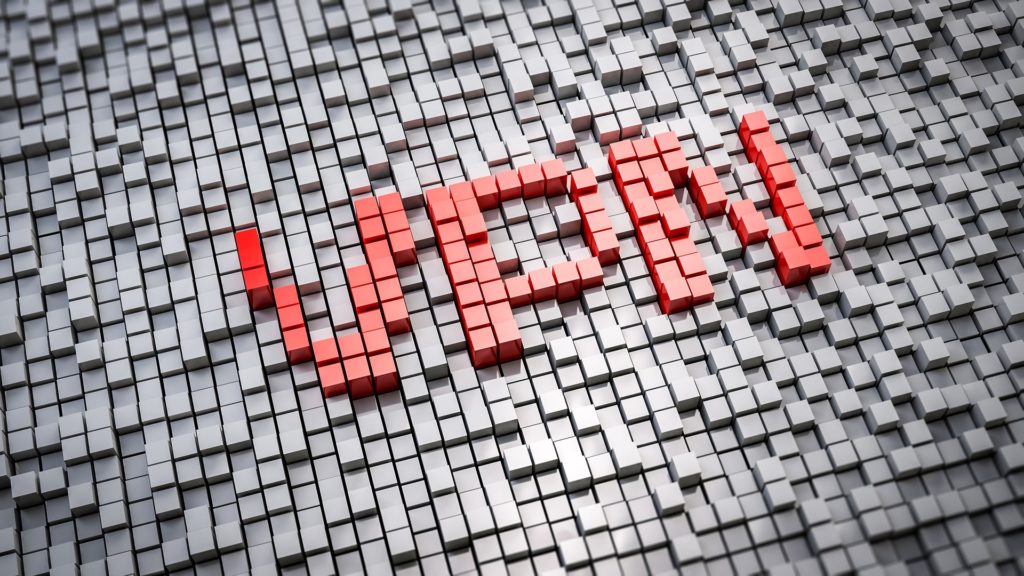 Now you know how to get around geo-blocking from the GDPR. But, er, how exactly do you get a VPN?
Easy!
Type in "vpncity.com" on your browser. After the site loads, register an account with us. You can then download the client onto your computer. You'll be pleased to know that you can use our VPN on Windows, iOS, and Android, so you're not locked into using it only on your computer! (Yea, we know you want to look at those recipes while hanging out with your friends. It's called a "guilty pleasure" after all!)
After you've installed our VPN onto your device, you can then set your location to anywhere you wish on our list. The best thing about having a VPN is you can use it for other purposes too, such as anonymous browsing and unlocking worldwide libraries on Netflix. So not only can you cook in peace, but you can also watch previously restricted shows as well!
Want to browse in peace? Then give VPNCity a try now!