Netflix is a godsend for those of us who love to binge watch shows to our hearts' content. I mean, be honest with yourself: you've probably wasted countless hours in front of your computer, watching episode after episode of "Making a Murderer" or "Family Guy."
Once you've gotten a taste of this drug we all call Netflix, it can be understandably frustrating when you want your next fix and you can't get it.
For boring legal reasons, Netflix can only offer certain shows (or catalogs) in certain countries. Fair enough.
So, to get access to those once out-of-reach shows, you get a Netflix VPN. All's right with the world and you merrily go on your way with binging.
Until you can't.
You log on and find out that your Netflix VPN doesn't work.
(Cue scary and dramatic music)
Why has this happened?
Remember the part about "boring legal reasons?" That's basically the driving force behind your Netflix VPN not working.
The streaming platform has tons of original content, which it can make available in every country with no issues at all. But the other stuff? That's where the problem comes in.
You see, copyright holders kind of expect Netflix to, you know, honor the copyrights. So, while they'd love to provide you with a huge library of shows and movies to indulge yourself with, Netflix's hands are tied.
While they initially looked the other way when it came to their customers using Netflix VPNs to access international catalogs, in 2016, Netflix finally put their foot down, due to pressure from copyright holders.
Since then, it's become harder and harder for people to find VPNs that allow them to unlock Netflix libraries. So if your Netflix VPN doesn't work now, it's probably because your host has been caught. Which really sucks for you.
So what now?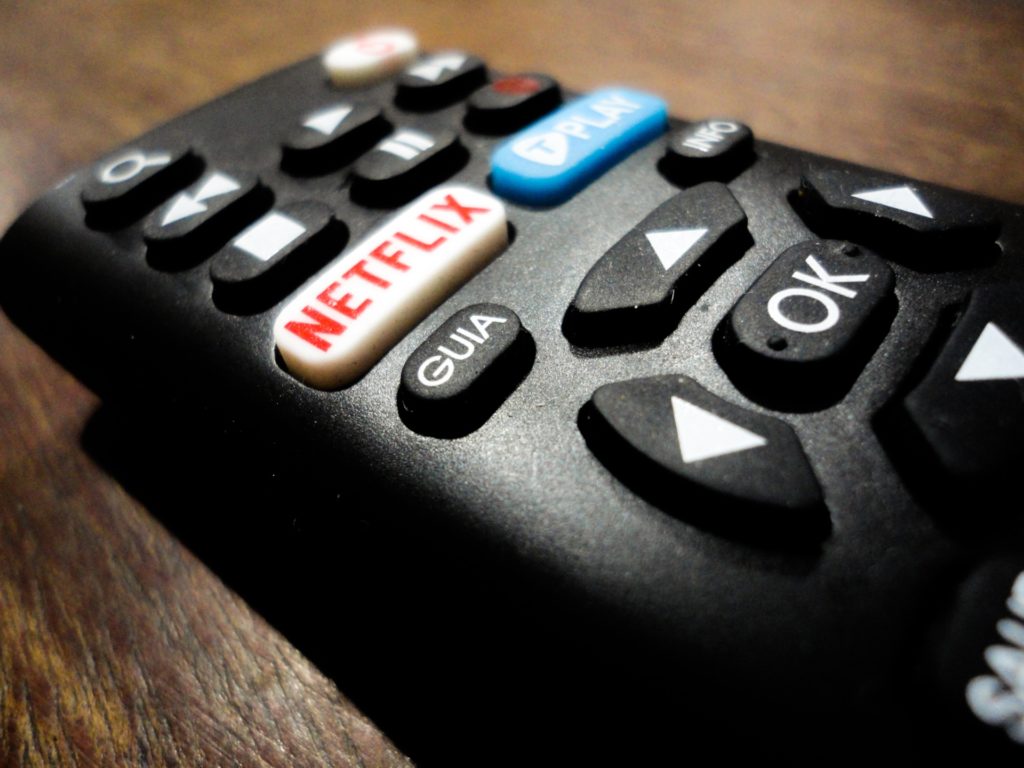 It's a bummer that your Netflix VPN doesn't work. But that doesn't mean the days of browsing catalogs from all over the world are over. It just means you have to dust yourself off and try again!
Netflix is able to block some VPNs that have a limited infrastructure where it's really easy to tell if someone's using a VPN or not. So they block those accounts from access, of course.
But if you find a VPN that's more sophisticated? Then you're in business.
Consider trying out VPNCity
We love watching Netflix just as much as you do, which is why we've made sure our service can do what you want: access worldwide content.
When we say you can access all Netflix libraries, we mean all. Not only that, but you can also get all content from BBC iPlayer, Amazon Prime Video, Firestick – you name it, we can get you in.
And the best thing is, you won't have to worry about your Netflix VPN not working anymore. Our tech team is on it to ensure you get your fix whenever you want it.
Want a VPN that works with Netflix? Give VPNCity a try now!