Here is the step by step guide on how you to install and connect to VPNCity Android App.
Please follow the steps below
1. Log in to your VPNCity account.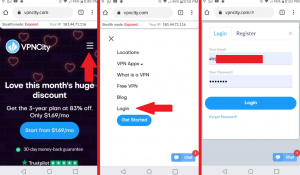 2. You're now at "My Account". From here, scroll down and click the Android App tile.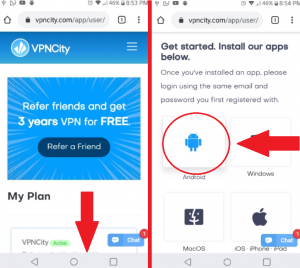 3. Google Play store will open. Click the "Install" button.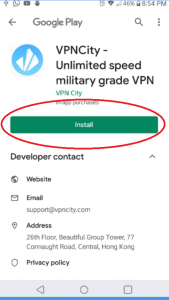 4. VPNCity Android will download and install automatically.
Once it's installed, you'll see an "Open" button. Click this.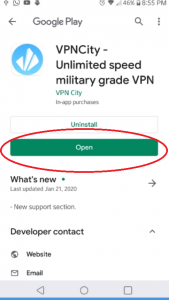 5. When the App loads for the first time, you'll need to click "Authorise"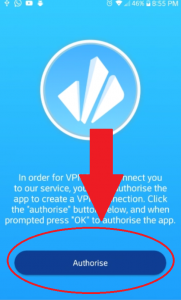 6. Click "Authorise" on the Connection Request.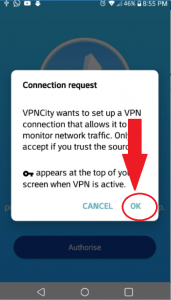 7. Now, Login to VPNCity Android App using the same email and password you first registered with on VPNCity.com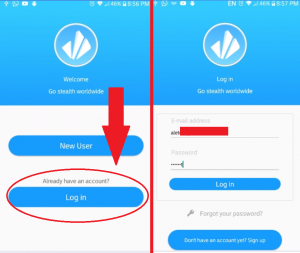 8. You're now logged in. To select a location click on the location name at the bottom for the screen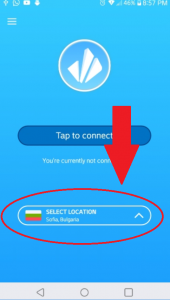 9. Select a location from the "All Servers" list for general VPN services or one from the "Streaming Servers" list for streaming services (such as Netflix, Amazon, Hulu, Disney+, etc)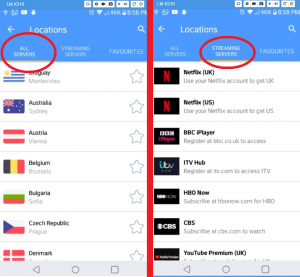 10. Click on "Tap to connect" to connect to the selected location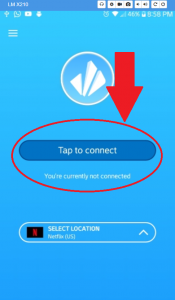 11. Allow the VPN to connect for a few moments, and woohoo! You are now ready and connected!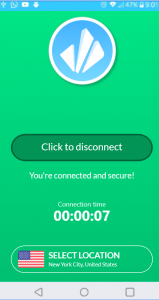 If you require any other assistance of support, please do not hesitate to contact us directly on live chat or ticket system (lower right hand corner of this screen).