Globally, the internet handles about 71,131 GB of traffic per second, including 2,790,265 emails and 73,849 Google searches per second.

Crazy, right?

This unimaginable expansion of the internet over the past years also means that the number of cyberattacks on various organisations is rapidly growing, and these attacks are also becoming more elusive than ever before.
Ransomware, spear phishing, malware, drive‑by attacks, DDoS attacks – the list goes on and on.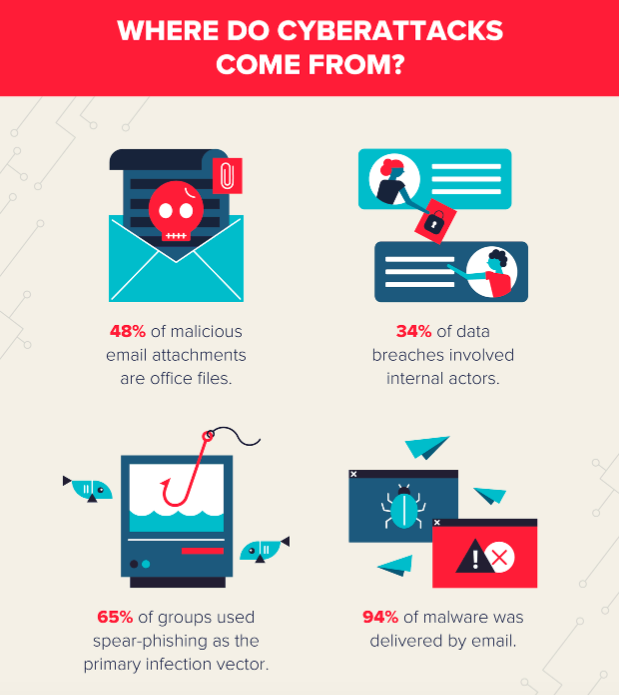 While cyber attacks that make the news are often large in scale, make no mistake that small businesses are being attacked, too.

In fact, small businesses may be more vulnerable to cyber threats than large corporations.

Let's take a look at some cyber security facts, presented to us by Hiscox's that will blow your mind!
47% of small businesses had experienced one or more cyber attacks in the past year.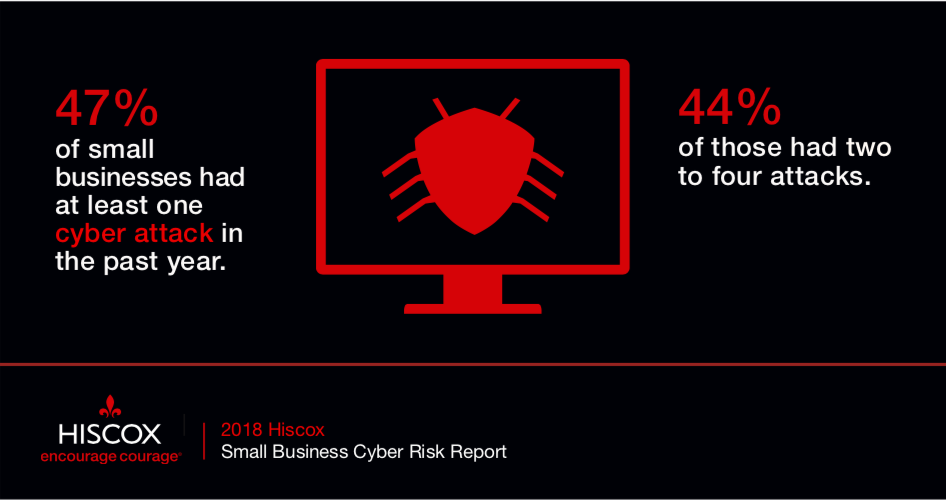 The average cost of cyber security incidents ranges from $34,604 to 1.05 million.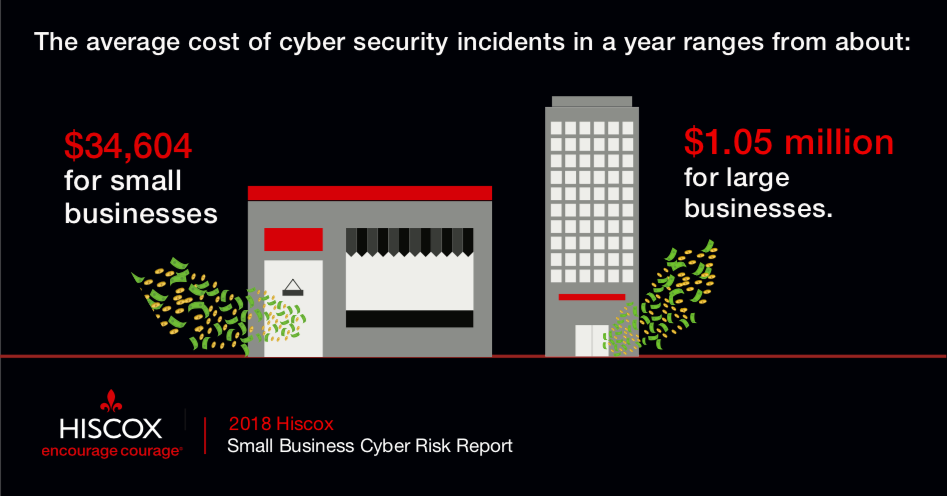 65% of small businesses fail to act following cyber attacks.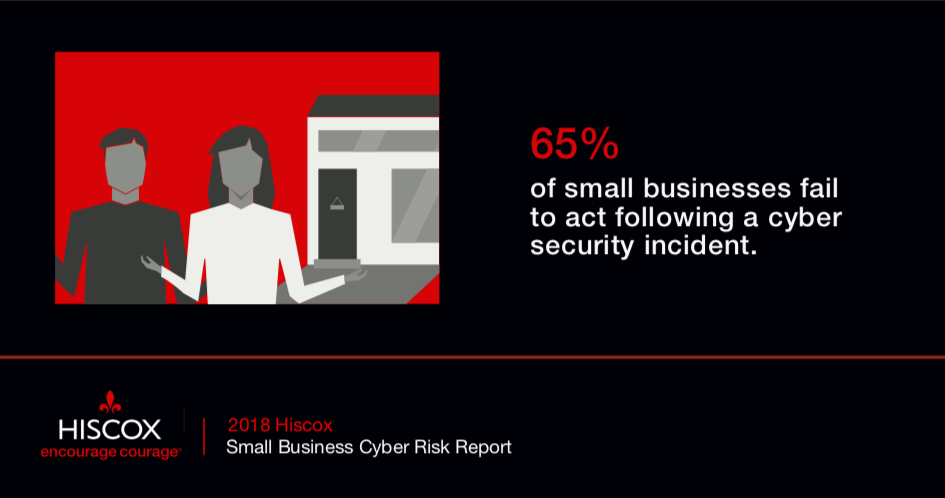 7 out of 10 businesses don't know how to deal with a cyber attack.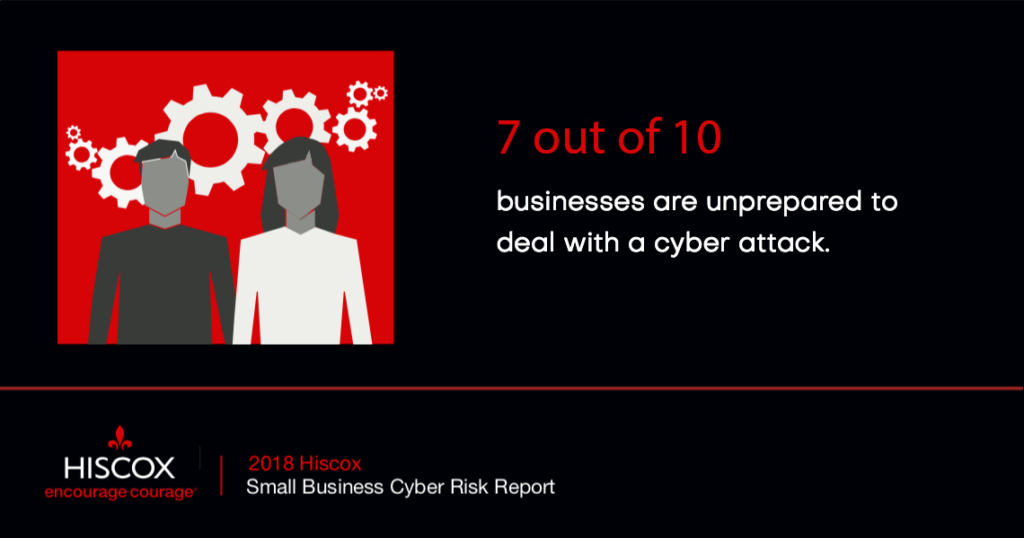 Given those stats, cybersecurity should be of utmost concern if you're going to put your business or services online.
When it comes to the precautions small businesses can take in terms of IT security, many of them are obvious. These include ensuring that antivirus software is up to date and ensuring that company networks are behind well-configured firewalls.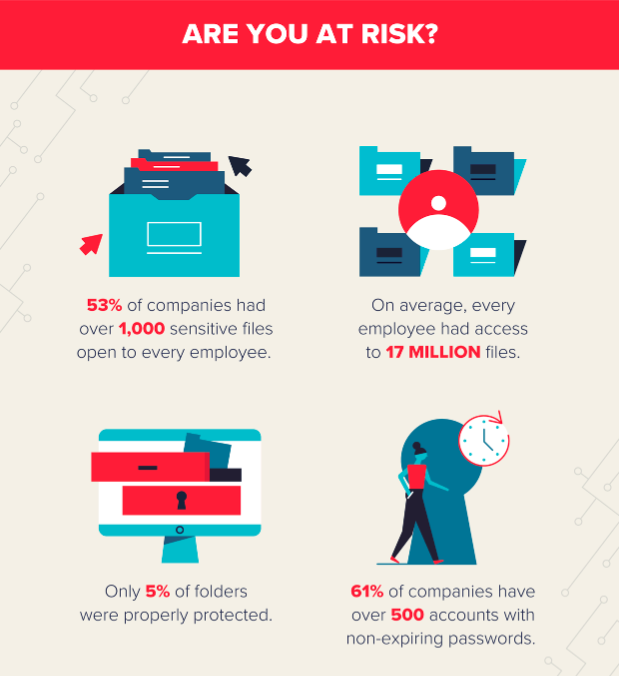 But there's always more you can do, and one thing well worth considering is the use of Virtual Private Network (VPN) solutions. A VPN; with its highly encrypted tunnel that exits at a remote location is a great defence from cyber attacks, with protection for company assets, which is stronger than a traditional firewall, and therefore more secure from a data breach.
What extra protection can VPNCity offer my business?
We're glad you asked! Let's go over some key features together.

• Digital security for your entire team
We secure your business data from cybercriminals by using military-grade encryption.

• Safety on any Wi-Fi network
We encrypt all your online activity, including the files you share or the emails you send.

• Dedicated global IP address
Each plan comes with 1 free dedicated IP address for your business VPN.

• Protection for your company data in the office and on the go
Connect to VPNCity servers at any time, for many times as you want.

• Unrestricted global access
Bypass geo-restrictions & access blocked content and services from anywhere in the world.

All in all, from small companies to huge corporations, nobody is immune to digital threats. That's why we made sure that VPNCity for Businesses is perfect for organisations of any size.

You don't need to be a technical genius to use our app either! VPNCity for Businesses provides a dedicated infrastructure that's easy to use for you and your colleagues. It effortlessly integrates with your company's existing platforms and protects every one of your devices — computers, laptops, phones and tablets.

With a dedicated business VPN, your entire team can securely access company resources remotely, connect to any public Wi-Fi, and explore geo-restricted content.
So… why aren't more businesses using a VPN?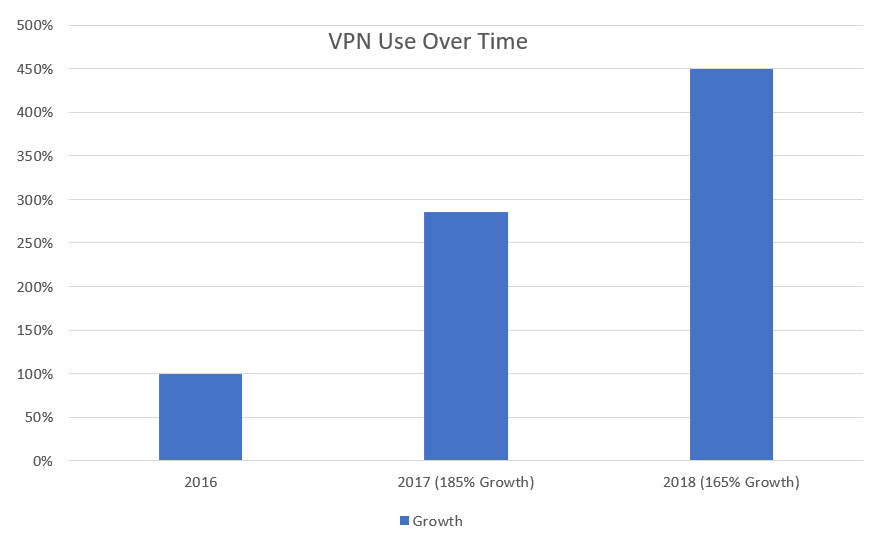 They are! And sixty percent of those that are not, said that lack of budget is the main challenge.

That's why here at VPNCity, we offer affordable prices so even small businesses can take steps to counter the ever‑evolving threat of cyber attacks and become cyber ready.
Don't get caught in the landslide of cybercrime and join the majority of small businesses that are protected online today. We'd love to help you!