You've just finished a long day at school. And now, you need to wait for your ride to pick you up.
So in your downtime, you go to the library, pull out your laptop, and log on to do some research for your paper. But first, you want to check out what new posts are up.
Except your school's blocked Instagram, and any other fun site you enjoy. What's worse? They're so gung-ho about flexing their blocking powers that even legitimate research sites are inaccessible.
Bummer.
But not to worry; VPNs are here to save the day.
Get on any site you desire
To solve the problem of constantly running into dead ends, all you have to do is gain access to a VPN, or virtual private network. When you have VPN access, you can waltz right past your school's filters.
This is because a VPN creates a direct pathway between your device and the server of your choosing. A VPN connection allows you to "borrow" another IP address anywhere in the world, which means you can change your digital address.
Your school's blocking software isn't able to stop you from visiting Instagram because they essentially have blinders on and you've tunneled right under them. What they can't see, they can't block.
Bonus benefit: say no to spying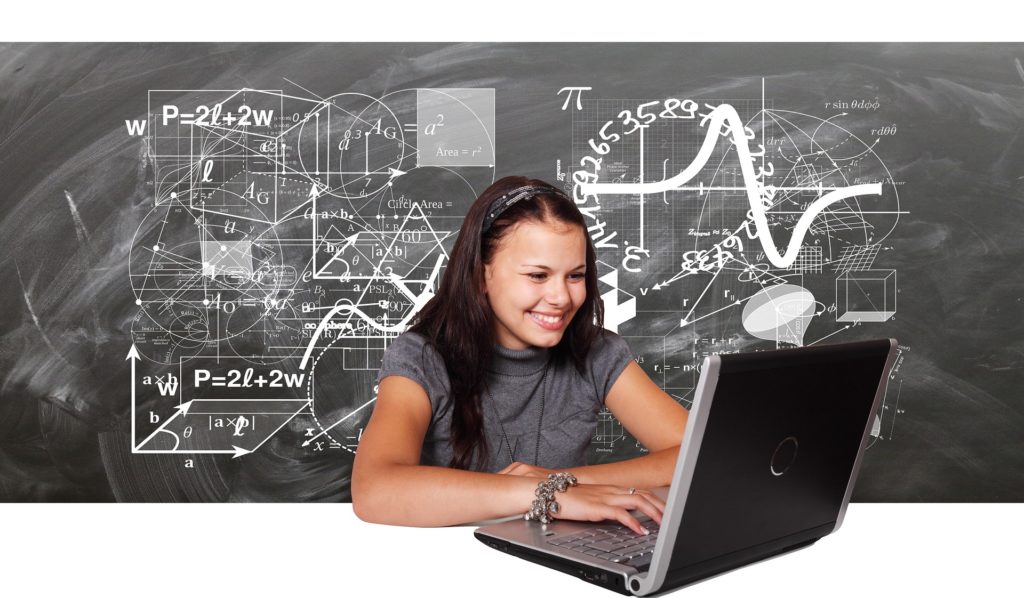 Don't want to be the one to blame when hackers infiltrate your school's network? Then a VPN is a must. Not only will it open the door to any site you want, but it'll also simultaneously close the door to anyone spying on your activities. This can be anyone from hackers to your nosy school admins.
This is because your connection is encrypted. In other words, when you connect to a VPN, any data transmitted during that time will be completely scrambled, making it extremely difficult (or even damn near impossible) for anyone to decode.
And when you use a service like VPNCity, you're guaranteed to have anonymous browsing. We have a no-log policy, meaning whatever you look at is your business, and yours alone.
Why
VPN service
is better than proxies
A proxy works in a very similar fashion to a VPN; you can stealthily get onto any website you want to access…but sorry to say, there's no encryption like with a VPN. That's a pretty big minus.
The main plus proxies have over VPNs is that they're super simple to set up. All you have to do is change the IP address and port for the HTTP proxy server.
But the simplicity of proxies is their downfall. Your school can detect them in a heartbeat and put them on a blacklist so you can't use them. Turns out those old fogeys are a bit tech-savvy after all.
Instead of wasting time trying proxy after proxy, get straightforward access with a VPN. They require only a tiny bit more setup than proxies do, but it only takes a few minutes. Once you're done, then you're set; get to Facebooking, studying, or whatever else you want to do.
Want to get on your favorite blocked sites? Then download VPNCity now!