Gaming aficionados worldwide have heard about the wonderful benefits of playing their games off a VPN connection to reap benefits and enhance their "gaming potential". Whether it be to minimize lag or gain access to geo-restricted games, apps and content, having your console run with a VPN sounds very enticing.
So you're sold. You go on the PlayStation Store and  find out that there are actually no VPN apps for you to download and use. Bummer? Not quite! We're here to show you how!
To use VPNCity on your PS4 console, you would need the following:
VPN-enabled Windows PC with a spare Ethernet port
An Ethernet cable
Stable internet connection
Here are the steps to have your PlayStation 4 run on VPNCity!
1. Run your VPNCity App for Windows. If you have not installed it yet, you may download and follow the steps to do so here.
2. Plug and connect an ethernet cable to your PC/Laptop and the PS4.
3. Click the Windows button on your PC > Click Settings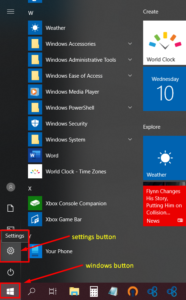 4. Click on Network & Internet > Click Change adapter options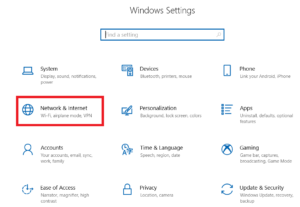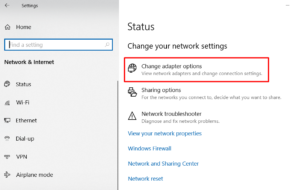 5. Right-click on your VPNCity icon > Click Properties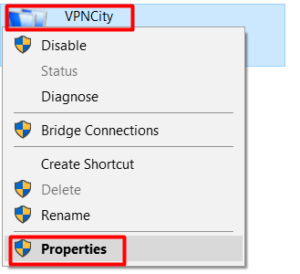 6. Click the Sharing tab > Check Allow other network users to connect through this computer's internet connection checkbox
Check Select a private network connection box
Choose your PS4's ethernet connection
Click OK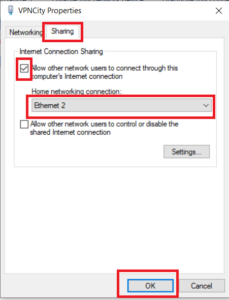 7. On your PlayStation 4 console >  go to Settings > Network Settings > Set Up Internet Connection > Use a LAN Cable and select  Easy connection method.
8. On prompt > Select Do Not Use a Proxy Server
One you have completed all steps, your PlayStation 4 should be able to connect to the internet as normal off your VPNCity app!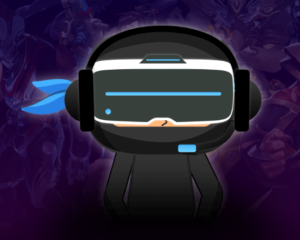 If you need further assistance, we are available to assist you via Live Chat 24 hours a day Mondays through Fridays (just click on the light blue button on the lower right corner of this page), and via email 24/7 at support@vpncity.com so you may reach out to us at your most convenient time.